Citrus handmade soap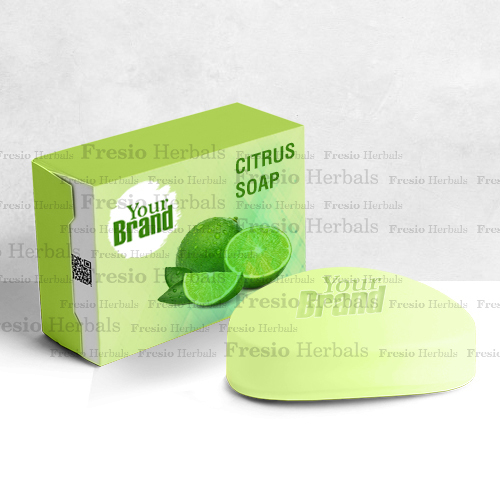 Citrus handmade soap
Price And Quantity
Product Specifications
Product Description
Citrus Handmade Soap is a natural soap product crafted with care using citrus essential oils and other natural ingredients. This soap offers a refreshing and invigorating bathing experience, leaving the skin feeling clean, nourished, and subtly scented with the vibrant and uplifting aroma of citrus fruits.
FAQs (Frequently Asked Questions):
Q: What is Citrus Handmade Soap used for?
A: Citrus Handmade Soap is used for cleansing and refreshing the skin during bathing or showering. It effectively removes dirt, oils, and impurities from the skin, leaving it clean and revitalized. The citrus essential oils provide a refreshing scent that can help awaken the senses.
Q: Is Citrus Handmade Soap suitable for all skin types?
A: Citrus Handmade Soap is generally suitable for most skin types. However, individuals with sensitive or dry skin may want to consider using a soap specifically formulated for their needs. It is recommended to test a small area of the skin before using the soap extensively, especially if you have known allergies or sensitivities.
Q: Can Citrus Handmade Soap be used on the face?
A: While Citrus Handmade Soap is primarily designed for body cleansing, some individuals may choose to use it on the face. However, facial skin is typically more delicate and sensitive than the body, so it's important to be cautious. If using the soap on the face, it's advisable to avoid the eye area and discontinue use if any irritation occurs.
Q: How long does the fragrance of Citrus Handmade Soap last?
A: The duration of the citrus fragrance can vary depending on factors such as the concentration of essential oils, individual body chemistry, and the soap's formulation. Typically, the fragrance of Citrus Handmade Soap will be present during and shortly after bathing, but it may fade over time.